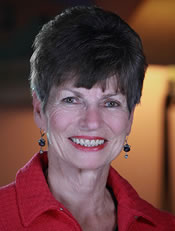 Co-founder of WIFE.org and originator of the acclaimed Second Saturday Divorce Workshops, Ginita Wall is a financial expert and columnist for Turbotax, and has written for Horsesmouth, Divorce360.com, iVillage.com, CNBC.com, Cox Interactive Media, the GE Center for Financial Learning and Divorce Magazine.
Ginita is author of eight books, including It's More Than Money – It's Your Life and The ABCs of Divorce for Women.
For more information call  Ginita at (858) 792-0524 or use the contact form.